Our favorites Marbella>> Mauritius>> Lisbon>>
Home 21 is an independent real estate agency located, from Paris, offering international properties and real estate offers
DISCOVER OUR MAURITIUS PROPERTIES, ALGARVE AND PORTUGAL REAL ESTATE & BUDAPEST FOR SALE OFFERS !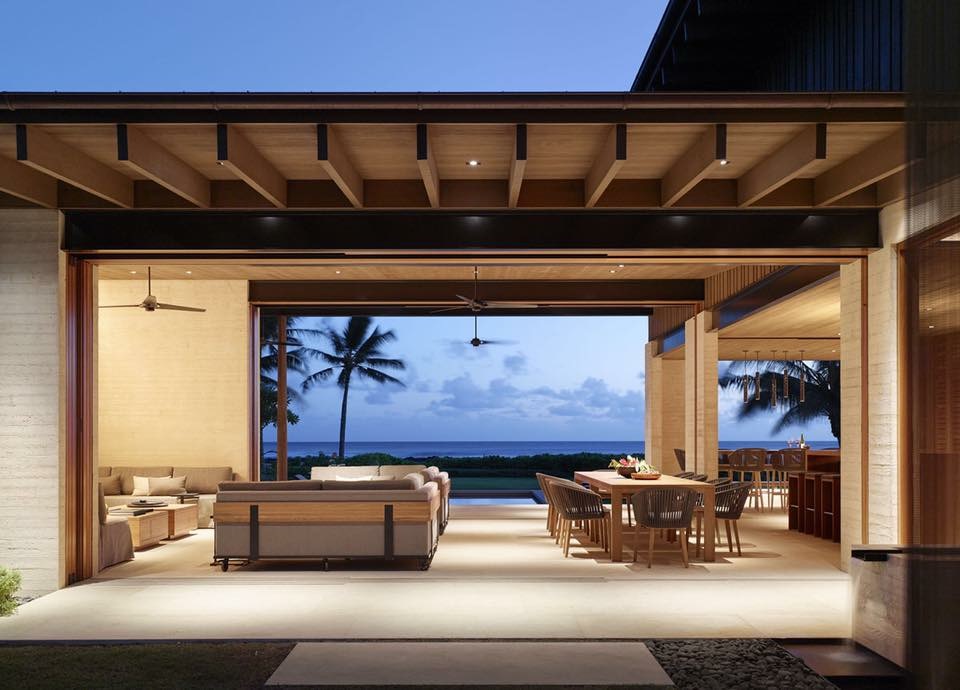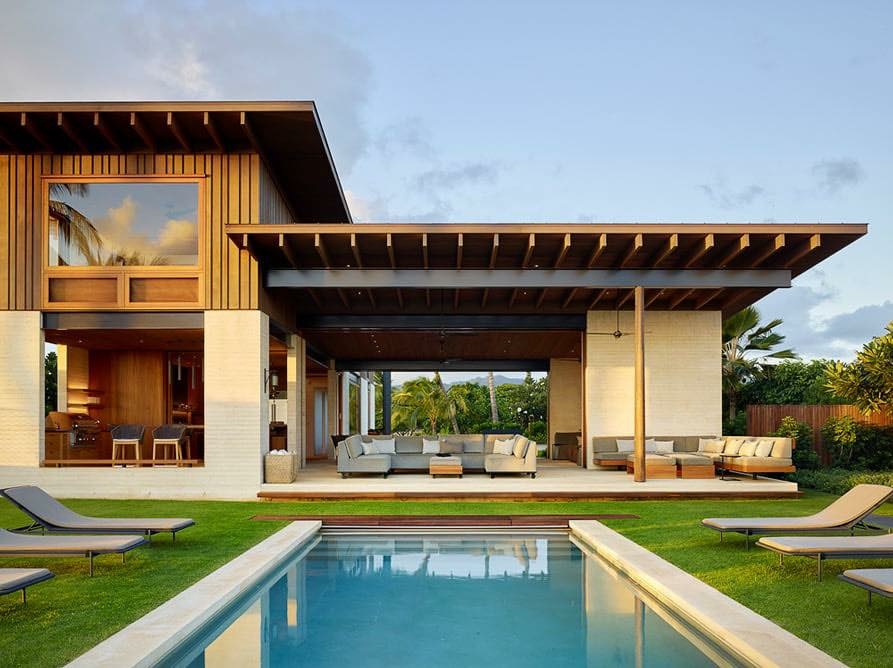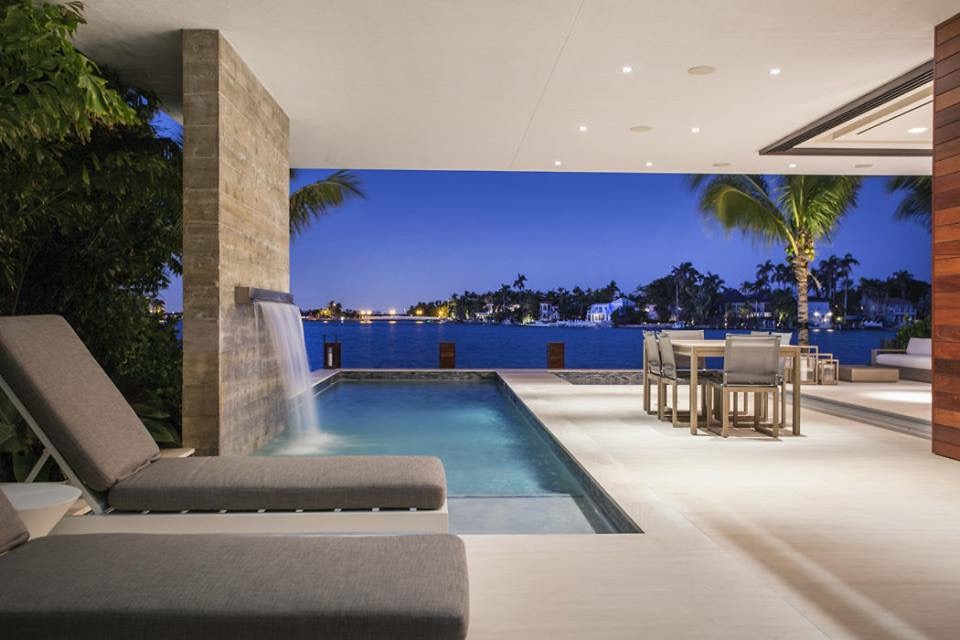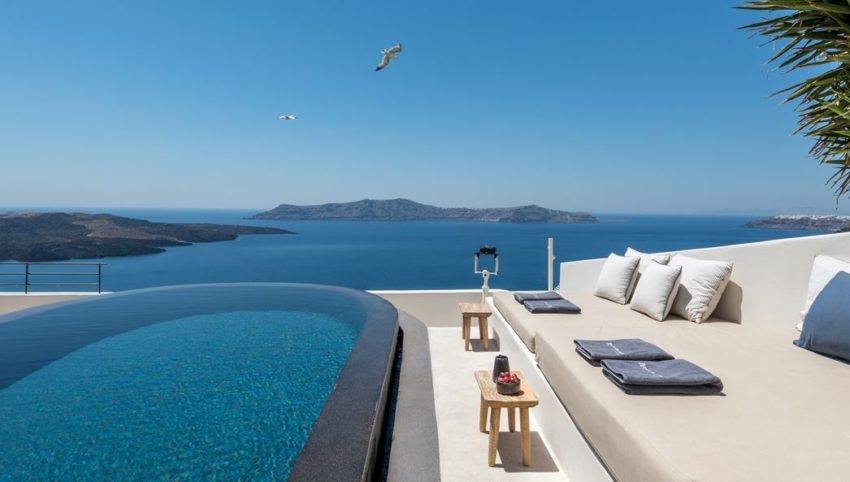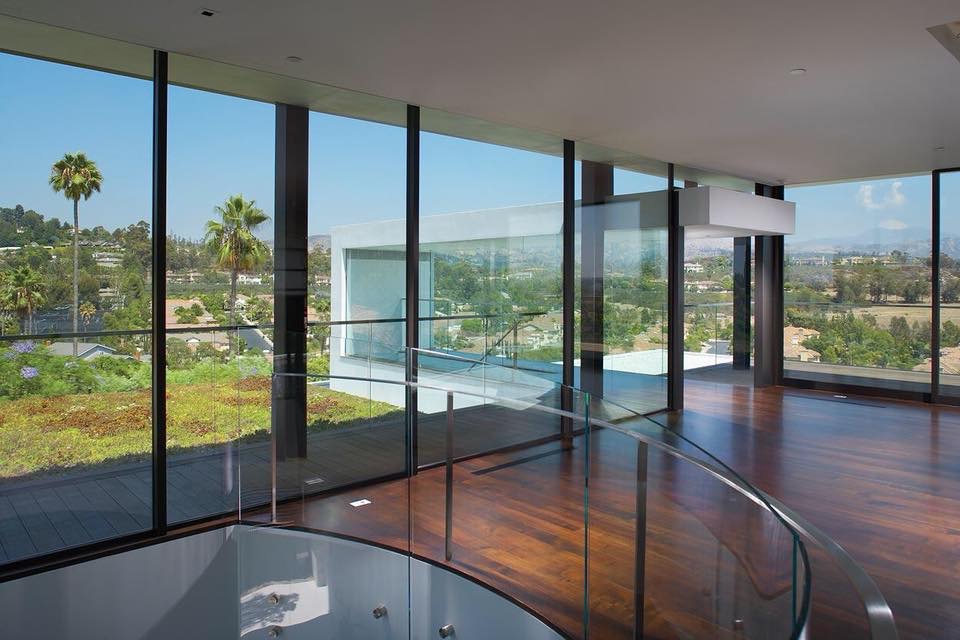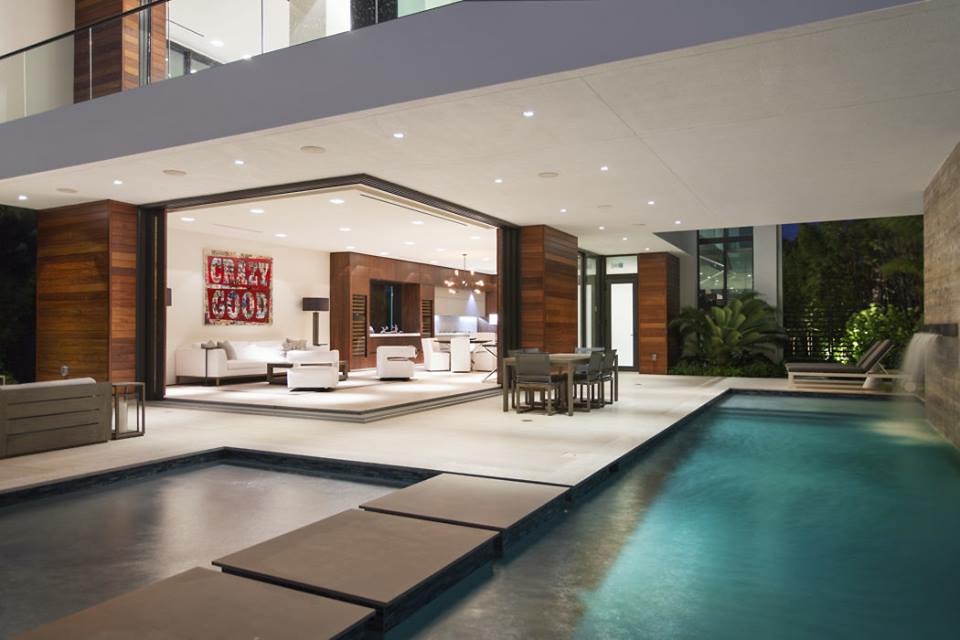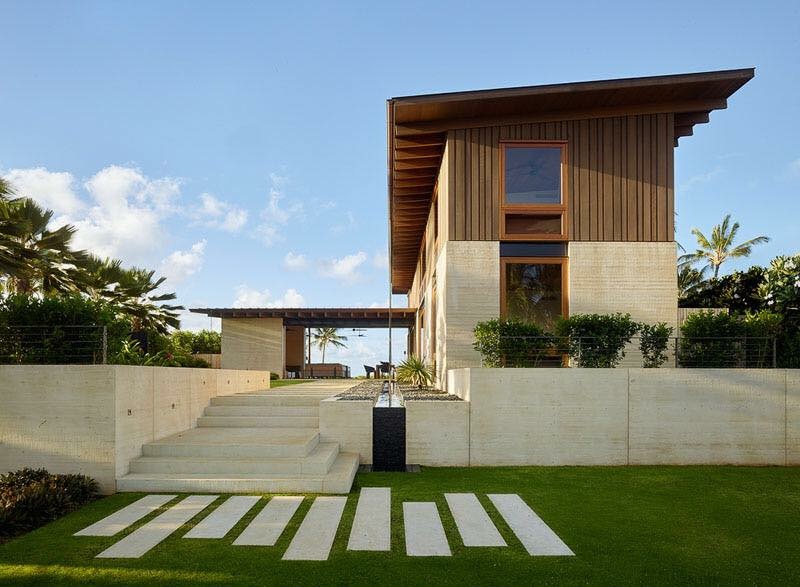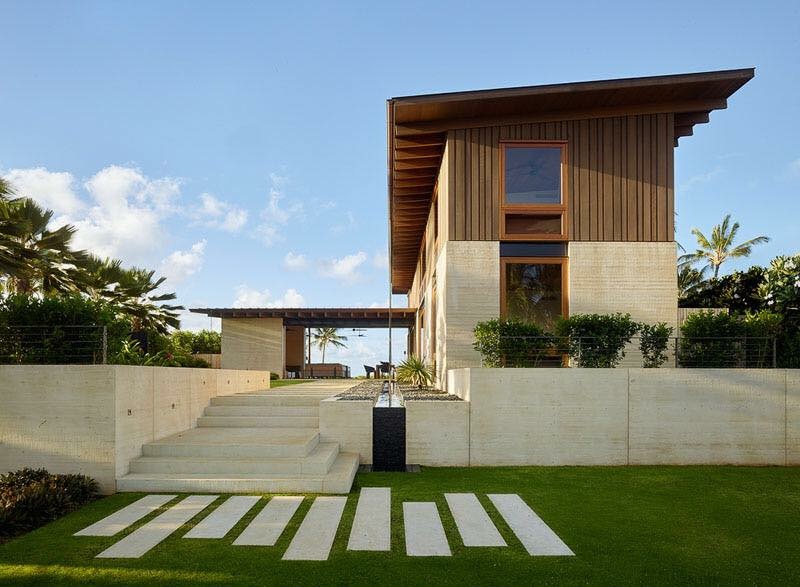 Home 21 Real Estate offers real estate, houses for sale, land, international: Budapest, Brazil, Spain, Florida, Greece, Mauritius, Portugal (Algarve), St Barth, Thailand.
We're offering a range of services adapted to your needs, whether you are claimant or you propose a property.
We do not as well the forcing in a transaction because we know a property investment is a very serious decision.
Home 21 real estate, with its website, is an efficient intermediary between sellers and buyers of real estate.
Home 21 real estate has the guarantee fund GALIAN 120,000 €.
21 Home Immobilier, real estates offers in france & international
A brand which exists for over 9 years.
Home 21 real estate was originally a real estate agency located in the 20th district of Paris.
The name was initially used as a commercial brand by the H2P IMMO company before to belong to SAS Mathias.
SAS Mathias was created by one of the partners of the old structure, she worked for 13 years as real estate agent in Livry-Gargan and its surroundings. The SAS MATHIAS company is her second baby due to Mathias is her son's first name.
Home 21 real estate, an agency near Paris, but international.
The Home 21 agency offers properties to buy in Portugal, Spain, Mauritius, Switzerland, St Barth, Thailand …
But Home 21 is specialized in the Portugal and especially the Algarve area, the southern Portugal which is particularly popular for retirees.
So we speak a fluent Portuguese however, for requests in English, please send us an email.
Do you finally think about making this dream come true? Anyone residing in the US more than six months of the year must have a Visa or a temporary or permanent resident card: the Green Card. The Visa is renewable, while the Green Card becomes permanent. Once a permanent resident, the application for US citizenship is possible. There are several options for obtaining Visa as being sponsored by a local employer who can prove to the US government that your talents are unrivaled by a US worker. This is very rare, so

EVERYONE ALREADY HEARD TALK ABOUT PORTUGAL, A WELCOMING, CHEAPEST COUNTRY, 1H30 FROM PLANE, IN ADDITION TO A COUNTRY THAT IS PART OF THE EUROPEAN UNION AND FRENCH PEOPLE LOVE PORTUGAL AND WANT TO RETURN TO IT. MOST PEOPLE DO NOT KNOW WHAT ARE THE LAWS, OR EVEN THE STEPS TO BE MADE TO BE INSPECTED IN PORTUGAL, AS MUCH FOR RETIREES AS FOR ACTIVE PERSONS. Here are some tips for moving to Portugal: The right of residence: The administrative requirements and the regulatory provisions are not the same, depending on whether the person wishes

The house consists of a living room including the living room, dining room and open kitchen. A master bedroom with bathroom and dressing room. Two bedrooms each with dressing room and bathroom en suite. In front of the house, the terrace covered two-thirds and the pool of 8x4 meters. The outdoor toilet and an open shower, near which is the construction that includes the equipment of the pool. Behind, the covered carport and storage room, with an entrance to the house. The fence goes around the property. Side street, the electric gate car with