We offer REAL ESTATE IN ALL ALGARVE SOUTH OF PORTUGAL.
Why invest in the Algarve?
The Algarve is the southern Atlantic coast of Portugal, the climate is mild and sunny throughout the year. Nature is preserved and many leisure activities are available such as golf and water sports.
A quality health system is present, so any European citizen can enjoy rights through its European social security card that just ask in France.
At the transport level, frequent direct flights are offered from the airports of Roissy Charles de Gaulle and Orly to Faro which is only 2h30 flight. It should be noted that low cost airlines serve Faro airport from Paris as well as other major French airports such as St Exupery at very attractive prices.
In fiscal terms, since 2013 the Portuguese government has been offering European nationals who want to settle in Portugal a partial or full tax exemption on their income taxes.
The non-habitual resident's tax regime (NHR) in Portugal (FR)
Retirees are particularly well off.
The many benefits of retirement in Portugal (FR)
Note that your Home 21 real estate agent is fluent in the Portuguese language and has real estate partners in the Algarve.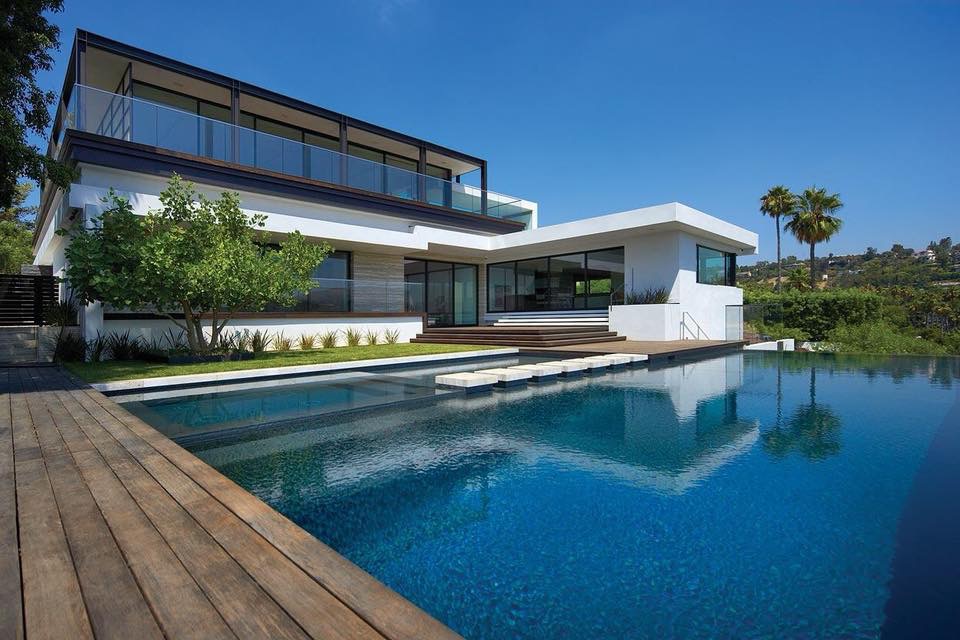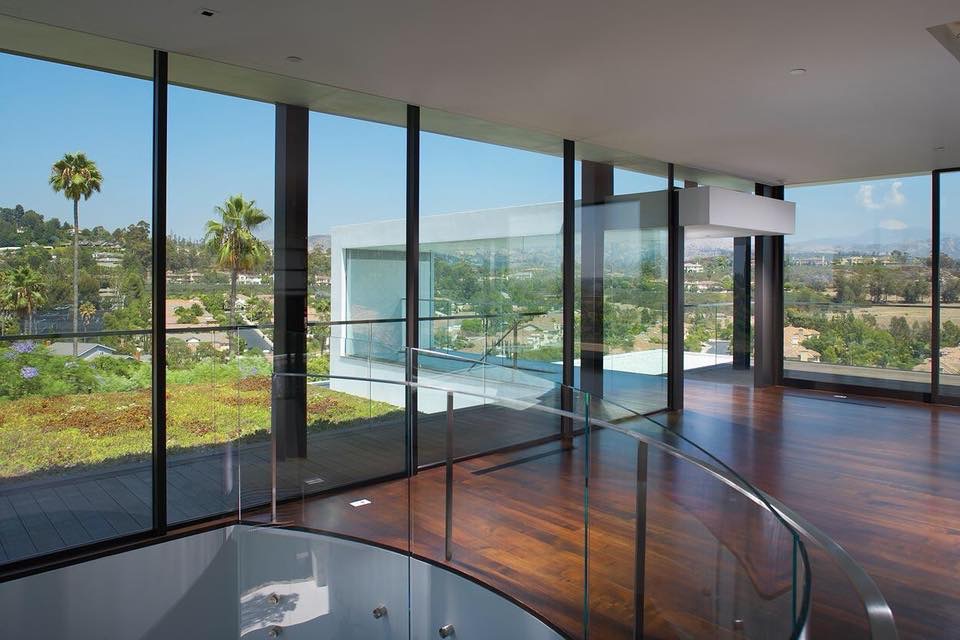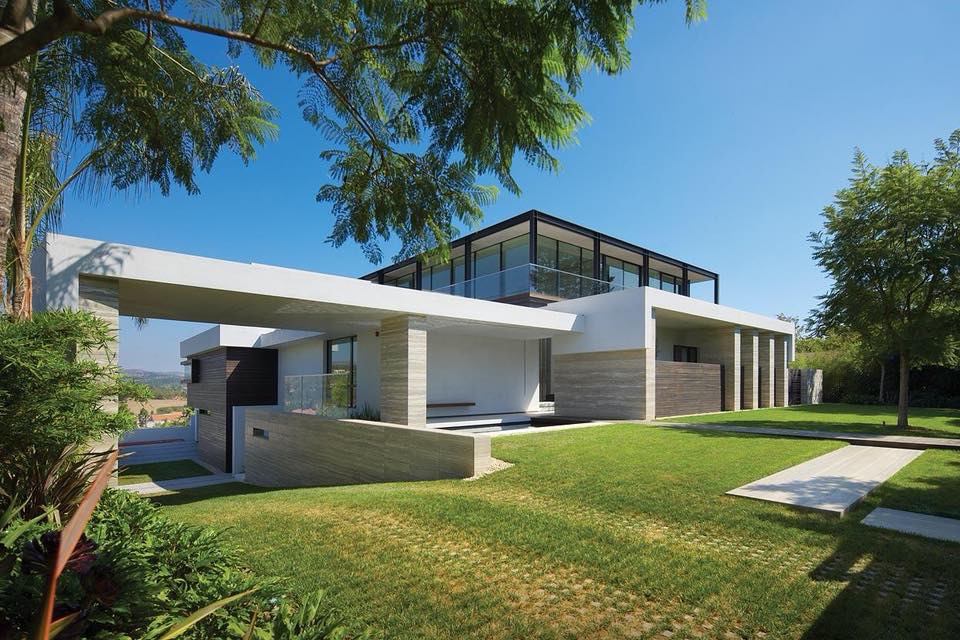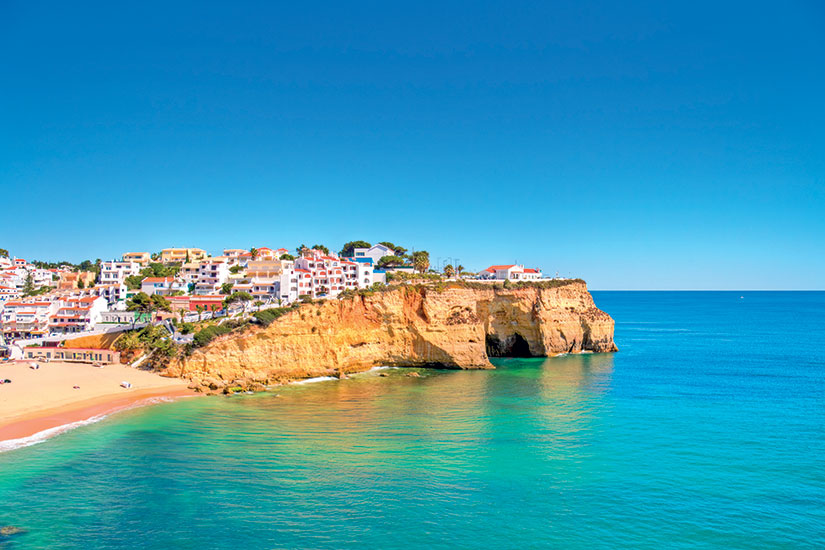 Want to know more about real estate investing in Portugal ?
Feel free to contact us, 21 home real estate agency, helena pires and their team will be happy to meet your needs and accompany you in your real estate project from the start to the end.
Do you want to buy a property in Algarve?
Contact us on 0033 (0) 624 713 315 or via e-mail