Discover this country in a few words
Brazil has become one of the world's largest economies, many sectors are interesting to create or ... invest. Real estate and tourism have the best potential.
Some figures to prove it:
The housing shortage will reach 20 million in 2020
The number of new Brazilian tourists is 40 million
International tourism increased in Brazil by 70%
There are only 4m² of shopping centers per inhabitant (against 187 in the USA and 27 in Portugal)
and … only 11 million m² of office space!
No doubt about the potential of Brazil, but there are some steps to follow before making this leap.
Analyze the market
First and foremost, you need to define the most interesting markets and cities for your project. Adapt examples from Europe or the United States to Brazil: forget about it! Each country is very specific, we can not generalize. It is necessary to know well the market in which you chose to launch and to adapt, in short, to tropicalize your offer.
Work with a law firm
Secondly, work with a good lawyer. Brazil is a very bureaucratic country, some processes are long and difficult, the law is unstable and complex, the norms sometimes are contradictory, not to mention the "accessory obligations" … extremely numerous. A good lawyer will guide you and save you valuable time.
Find a Brazilian partner to facilitate a possible credit
Just like a lawyer, partnering with a Brazilian or a Foreigner who has a good knowledge of the country with a successful entrepreneurial experience in Brazil seems like a good idea. Especially if he knows the legislation or has already managed mixed teams. This will make your credit procedures easier if you pick this option. Indeed, finding financing for a non-resident, non-historical foreigner in Brazil is difficult, banks can be very reluctant.
To have equity, to invest in reais
Precisely because the financing can be complicated for the foreigners, it is advisable to have your own funds, and to know well the Brazilian taxation in order to avoid the problems in the repatriation of the money.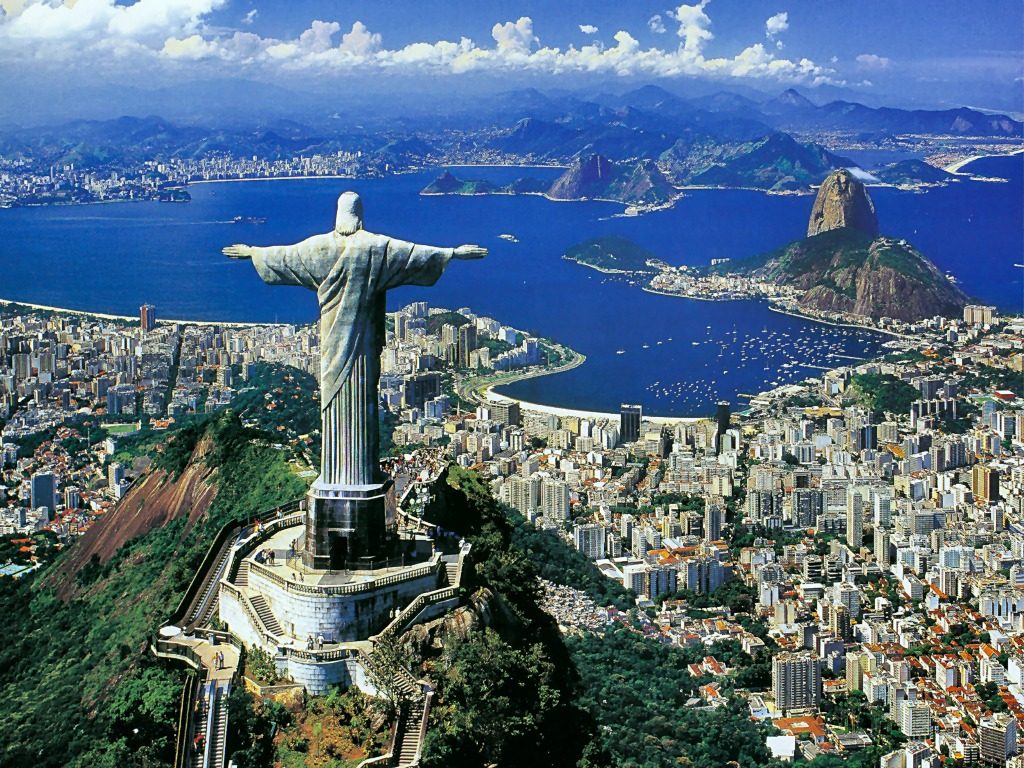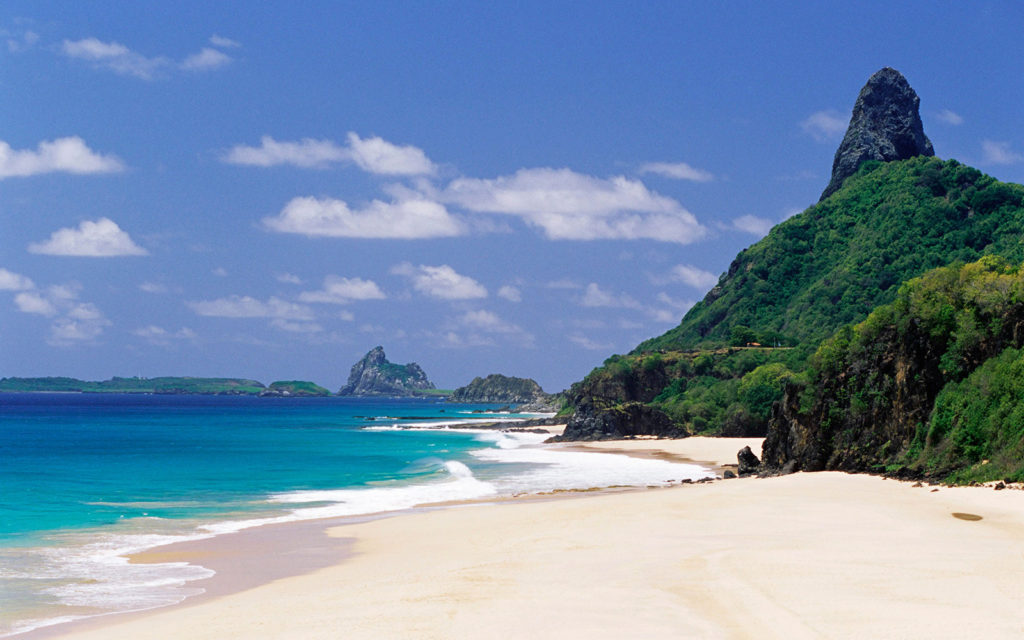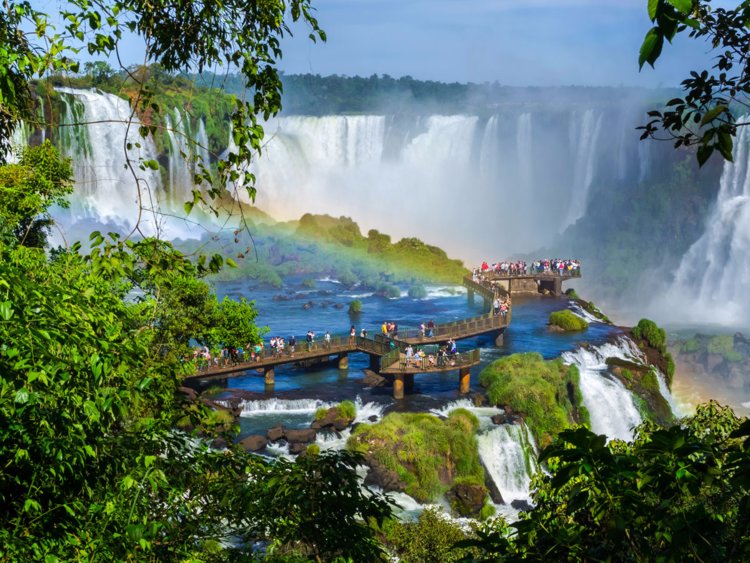 Small formalities to do first
There are 3 essential formalities to perform for an investor in Brazil:
Get closer to Banco Central. This will allow you to bring money into Brazil, you will need to specify how much and where you intend to apply the capital. It will also be necessary to justify the source of funds.
Register at the Federal Police. If you are an individual investor, ask for a CPF (Cadastro de Pessoa Física). If you want to invest as a company, you will need a CNPJ (Cadastro Nacional de Pessoa Jurídica).
Join the Junta Comercial of the state where the company in which you want to invest is located.
Pick a legal representative
If you are not a resident of Brazil, you will need to have a legal representative to be able to apply for a CNPJ. Please note that an investment can be made with a tourist visa (valid for 90 days), but you will not be free from the obligation to have a legal representative …
Formalities according to your activity
Whatever your activity, you will have to register with the three levels of government (Union, State, Municipality) and the INSS (Social Security). You will also have to register in several organizations or entities, depending on your activity. For example, engineers and architects must register at the Conselho Regional de Engenharia or Arquitetura e Agronomia (CREA), while real estate developers must register at CRECI (we pass you the barbarian name).
Have the property evaluated in Brazil
Finally, if you are an investor interested in buying real estate assets, be sure to have an audit of the building that interests you, which can help you to know if the owner has debts.
Want to know more about real estate investing in Brazil?
Feel free to contact us, 21 home real estate agency, helena pires and their team will be happy to meet your needs and accompany you in your real estate project from the start to the end.
You want to buy a property in Brazil?
Contact us on 0033 (0) 624 713 315 or via e-mail