Discover real estate offers and houses for sale in Mauritius
Home 21 Real Estate offers luxury real estate in Mauritius, either as part of new programs or on the basis of existing assets in residential area or not.
What are these Mauritius real estate offers ?
New program of 74 high standing properties close to Deer Island
Your real estate agency Home 21 Real Estate is a partner of a real estate developer who offers a new ambitious and high-class program near the Ile aux Cerfs high place of tourism Mauritian.
This program is located near a typical fishing village on a downhill area with breathtaking views of the Indian Ocean.
It has been conceived in a spirit of sustainable development and also participates in the development of the village economy located nearby.
It will consist of a port, a boat parking, a commercial area, a 3-star hotel, a pool and spa club, villas and luxury apartments.
The residence will have a tailor-made concierge to deliver the inhabitants of any constraint and offer them absolute tranquility. Save time on a daily basis, find a solution to an urgent need, book a restaurant, discover new sensations, give pleasure to a loved one, organize recreation …, the concierge assists residents and renters 24 hours a day and 7 days a week. 7, whatever the nature of their request.
Note that all owners have free access to the Pool & Spa Club and its activities: restaurant, swimming pool, gym, spa, kids club.
Finally many activities will be possible near the residence, water activities such as kite or paddle, golf, hiking and mountain biking but also hunting and fishing.
Regarding rental investments, in order to maximize the profitability of real estate purchasers, it is possible to subscribe each housing rental Pool, managed by the operating company of the residence.
Landlords can rent their property and get an income supplement of only 15%, while enjoying their housing on dates that suit them.
The properties offered are of 3 types (source local partner).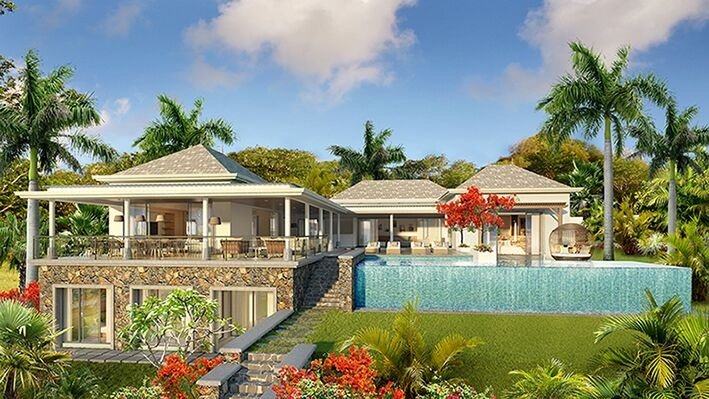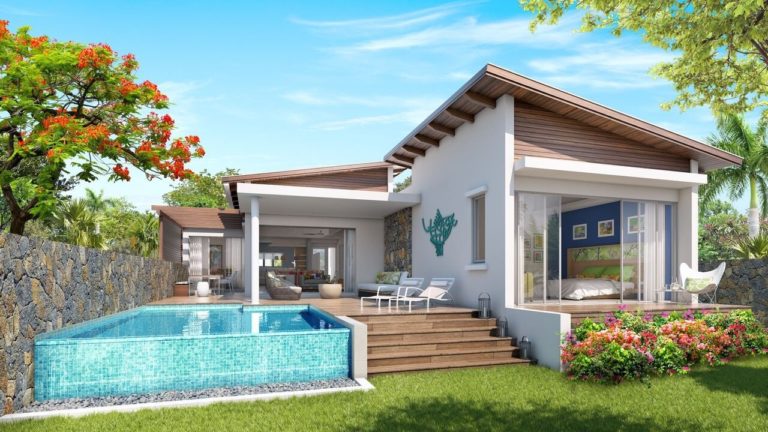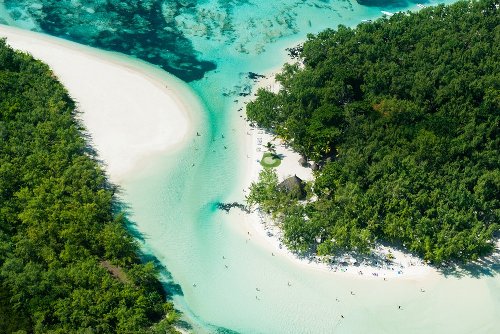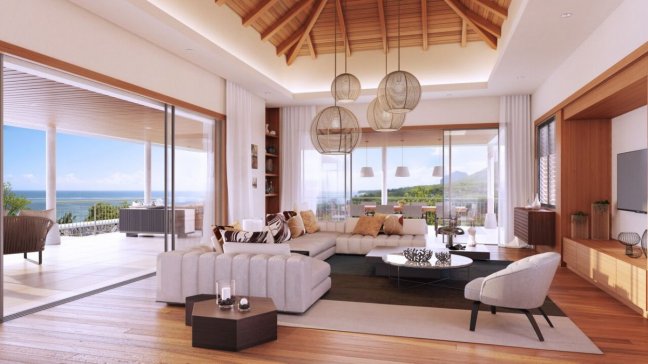 The Mauritius tax benefits
To enable non-residents to acquire real estate, the Mauritian government has put in place special schemes: IRS, RES, PDS and Smart City.
For example, if you are French, by buying real estate valued at more than $ 500,000, you can obtain the Permit Occupation Permit and by residing at least 183 days a year in Mauritius you can get the Mauritian tax resident permit and enjoy the benefits of the double taxation agreement signed between France and Mauritius:
Taxation on income up to 15% only
No wealth tax (wealth tax)
No capital gains tax on the resale of your property
No CSG, property tax or housing tax.
In 2002, the Mauritian government established the Integrated Resort Scheme (IRS) legislation to encourage investment by foreigners in the Island. This legal framework offers them the opportunity for non-citizens to acquire a property in full ownership at the heart of an integrated development scheme, for a price over $ 500,000.
To make the most of Mauritius' exceptional living environment, the investment in the IRS is a safe investment for buyers who guarantee a high added value, particularly because of the island's ever-growing success, which is one of the most the most popular luxury destinations in the world. Mauritius also offers direct flights to many countries, including France, with which it has two to three hours of time difference depending on the season.
The investment in the IRS also allows purchasers, as well as their spouses and dependent children, to benefit from a permanent residence permit, and to take advantage of the particularly favorable taxation of the island. Mauritius proposes a low tax on income with a fixed rate of 15%, and exempts the purchasers of inheritance tax and capital gains taxes. It also makes it possible to benefit from the double taxation agreement with 32 countries, offering full exemption under the ISF.
Thanks to the double taxation treaty signed with France, as a French tax resident, the value of your property located in Mauritius is not included in your ISF tax base in France.
WHAT IS AN IRS? (INTEGRATED RESORT SCHEME)
A legal regime put in place by the government and the BOI (Bord of Investment), allowing foreigners to make a real estate investment in Mauritius in a controlled environment,
A minimum selling price of 500 000 USD / units
A total land of more than 10 ha, subdivided into plots of maximum 0.5276 Ha
All IRS units are sold in Sale of the Future State of Completion (VEFA)
An investment of the promoter of a minimum amount of 200 000 rupees / unit sold, as part of a social contribution.
Characteristics, tourist and culinary attractions of Mauritius
Technical sheet
Area of ​​2040 Km2
GMT +4 time zone
Demographics 1.3 million inhabitants
Languages ​​english, french, creole, oriental languages
Former French and British colony
Parliamentary democracy
Currency rupee, one euro is worth 40 rupees
Tourism and cuisine
In recent years, Asian destinations like Thailand or Indonesia are fashionable and attract tens of millions of visitors.
Yet, they offer scenery and activities identical to some islands much less subject to mass tourism, such as Mauritius!
Lost in the Indian Ocean, not far from Madagascar, this wild territory is ideal to escape, whether with family, couples or friends. Historical visits, hiking in nature, meeting with giant tortoises, zip line, diving, culinary specialties, in short, there is something for everyone, and everyone will find his happiness.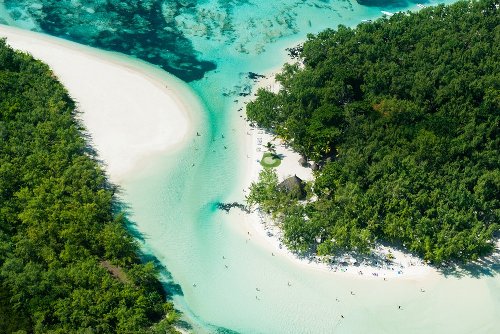 DEERS ISLAND AND ITS MAGNIFICIENT AREA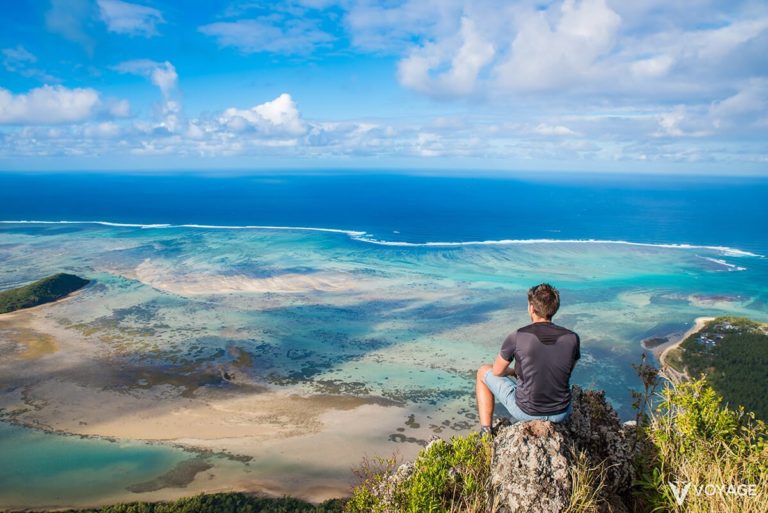 BRABANT MORNE AND ITS AMAZING POINTS OF VIEW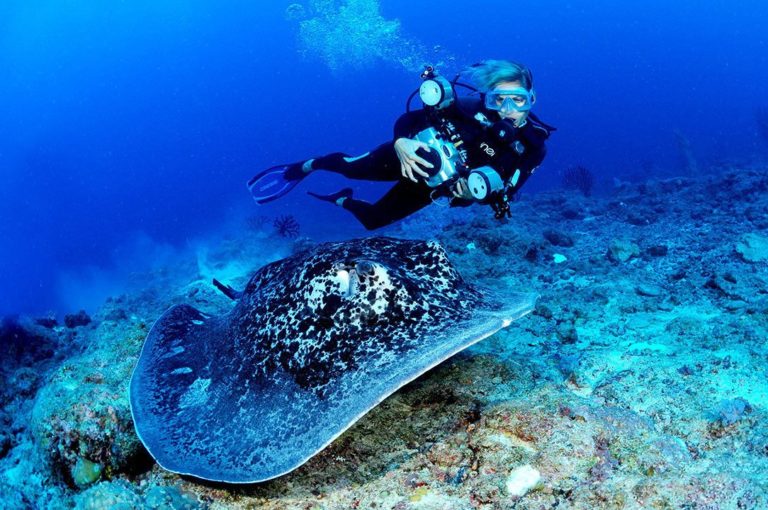 THE INDIAN OCEAN AND ITS INCREDIBLE UNDERWATER TREASURES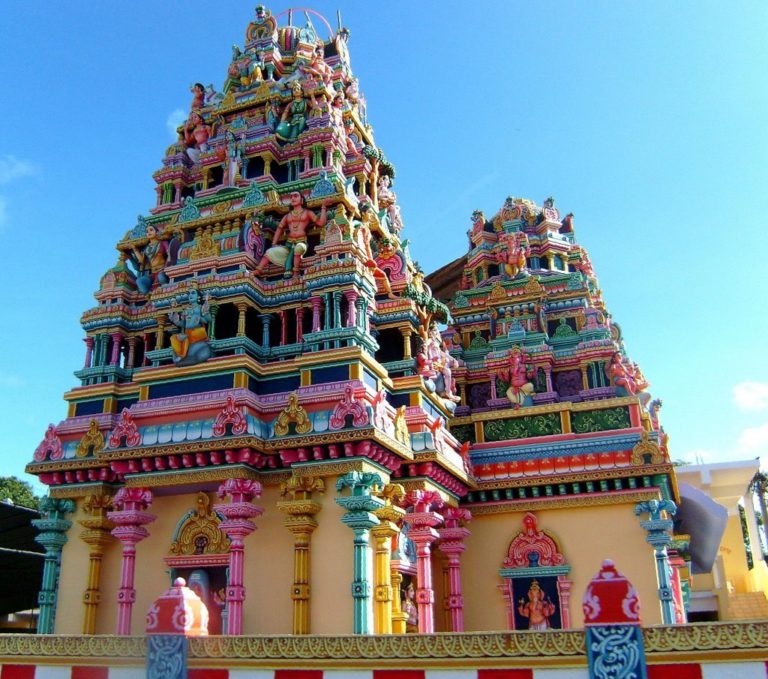 THE TEMPLE SHIVA SOOPRAMANIAR KOVIL AND ITS EXPLOSION OF COLORS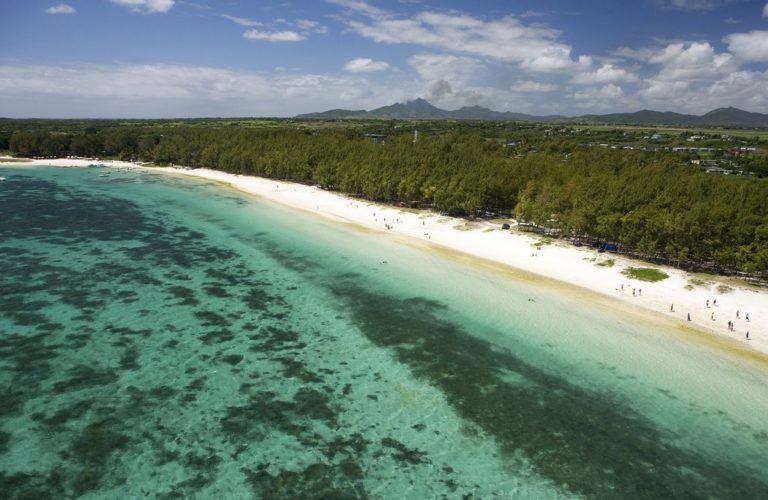 THE LONG BEACH OF FLIC IN FLAC AND ITS WHITE SAND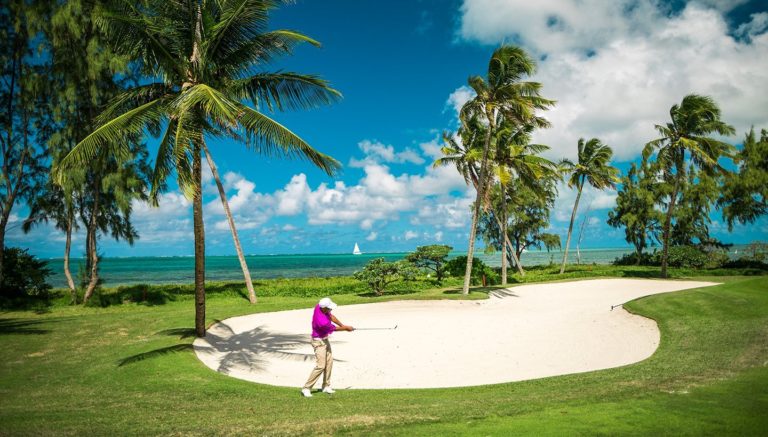 GOLF COURSES AND THEIR EXCEPTIONAL SITUATIONS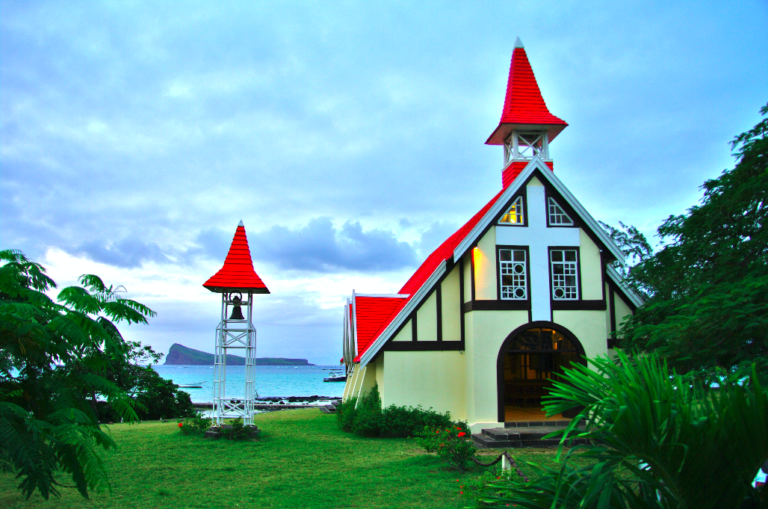 NOTRE DAME AUXILIATRICE CHURCH AND ITS FAMOUS RED ROOF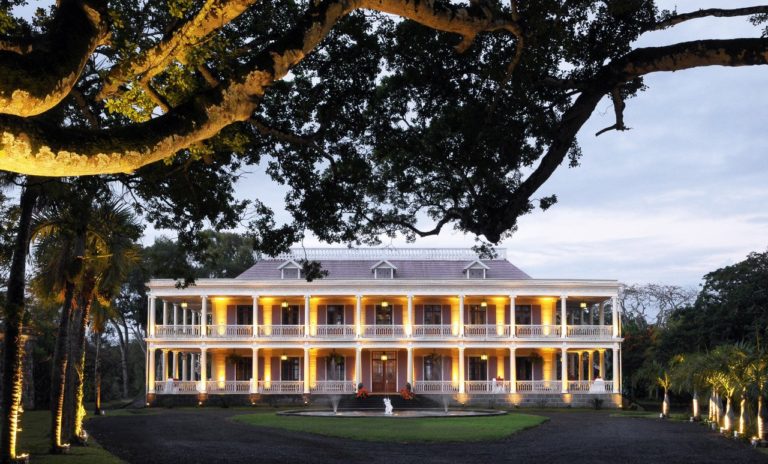 THE CASTLE OF LABOURDONNAIS AND ITS COLONIAL ARCHITECTURE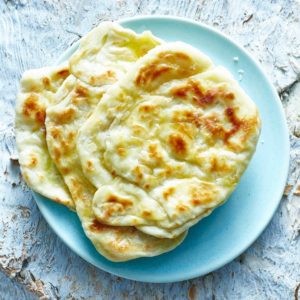 THE ROASTS, A KIND OF GALETTE WHO EAT IS LIKE BREAD, BE GARNED AS FARITAS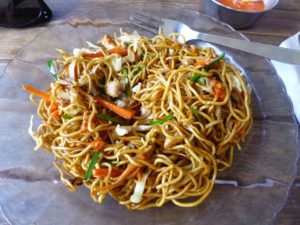 MINE FRIT, A FLAT BASED ON CHINESE NOODLES, SERVED WITH CHICKEN, SHRIMP AND VEGETABLES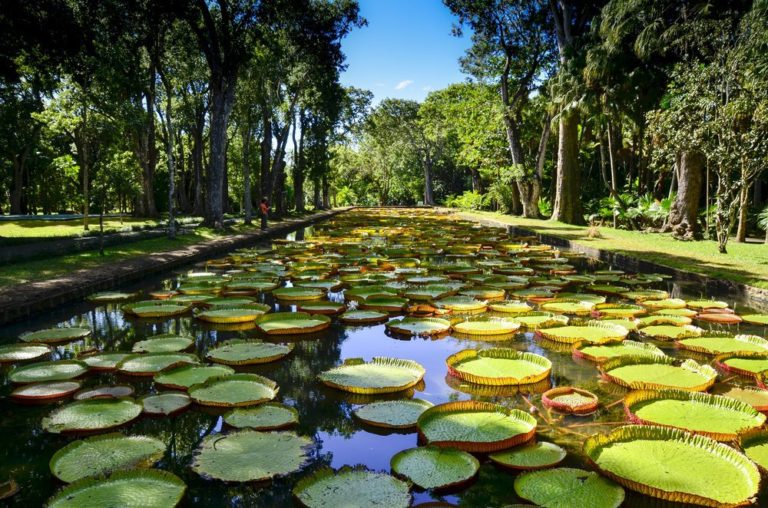 THE GRAPEFRUIT BOTANICAL GARDEN AND ITS EXOTIC SPECIES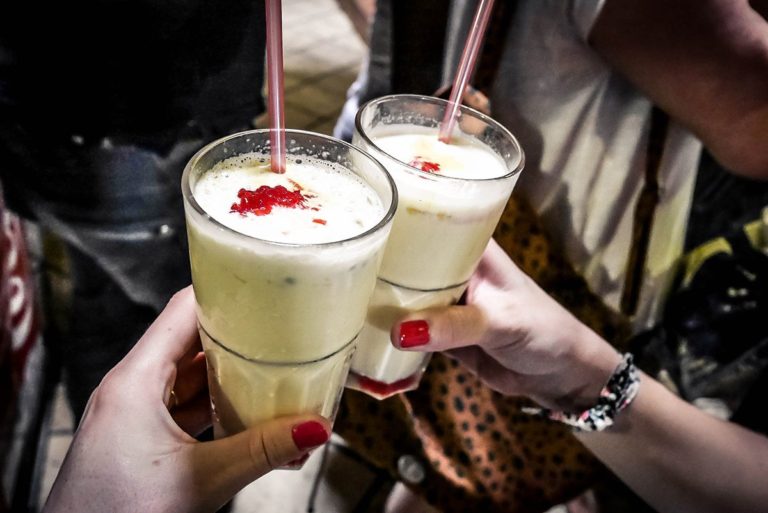 ALOUDA AND SCENTED MILK IN STRAWBERRY SYRUP, ACCOMPANIED WITH ALMOND OR VANILLA ESSENCE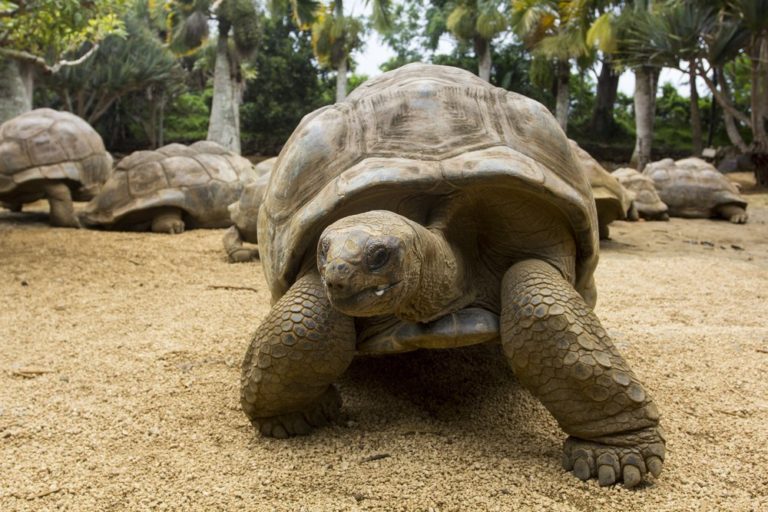 THE VANILLA RESERVE OF MASCAREIGNES AND ITS GIANT TURTLES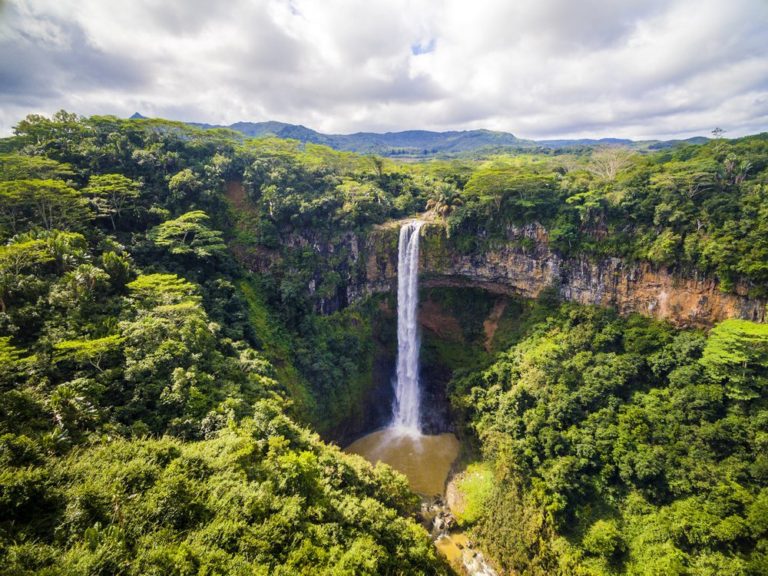 THE BLACK RIVER GORGES ARE ALWAYS AWAKENING THE IMMENSITY OF ITS DECORS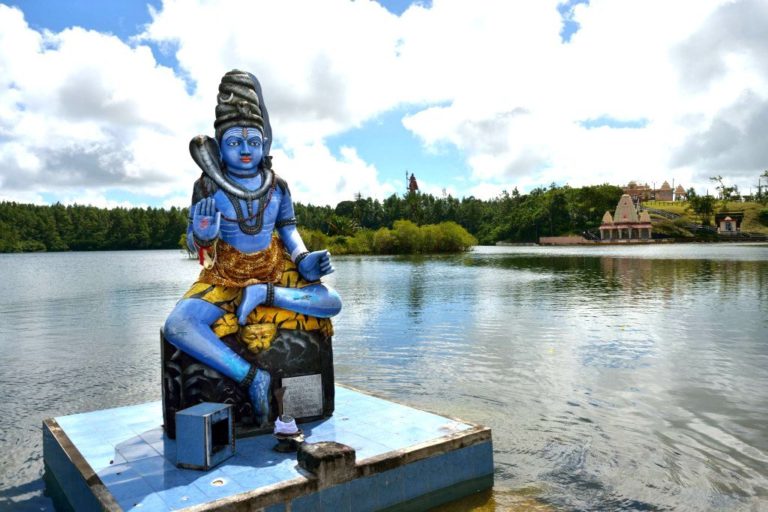 THE GREAT BASIN LAKE AND ITS VOLCANIC CRATER
Want to know more about real estate investment in Mauritius?
Feel free to contact us, 21 home real estate agency, helena pires and their team will be happy to meet your needs and accompany you in your real estate project from the start to the end.
DO YOU WANT TO BUY A PROPERTY IN MAURITIUS?
Contact us on 0033 (0) 624 713 315 or via e-mail